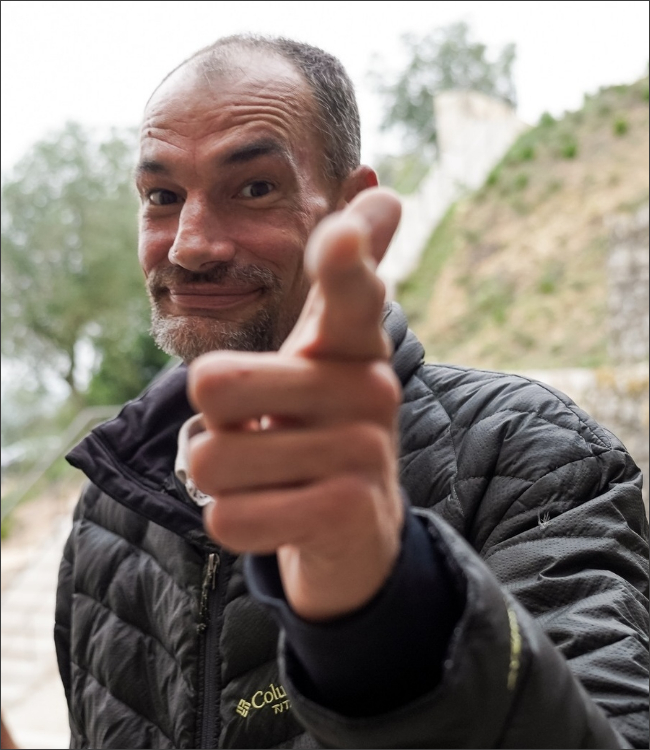 Mike's Solar Pool Heating Solutions - Goldfish or a warm swimming pool?
When we relocated to Portugal in 2020, the property we rented had an unheated, unused, very cold swimming pool. It was either get some goldfish, or warm the swimming pool!
Using ever increasingly costly electricity to heat the pool wasn't a logical option. Having been involved in the solar pool heating business in South Africa many years ago, we had some South African designed and manufactured panels sent over, and installed our first system in exchange for a few months rent.
We now manufacture our own panels here in Portugal, are approved installers on a number of different solar pool heating solutions, as well as advise and consult on new swimming pool builds & renovations.
Our custom solutions include extracting the thermal energy from the area around your swimming pool and paving integrated PV. With more than 300 days of sunshine the Algarve is ideal for solar pool heating.
Enjoy your swimming pool more… day & night!